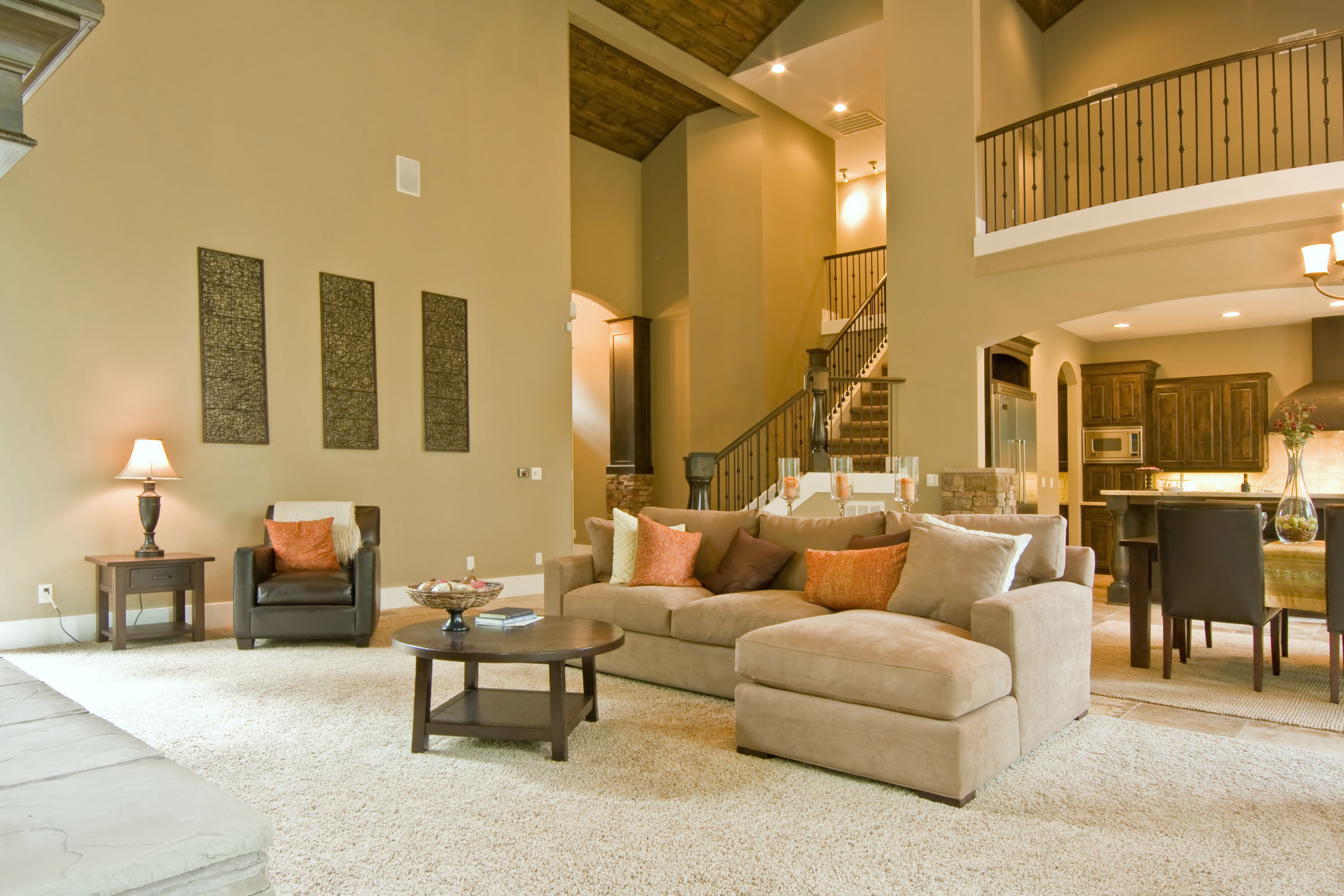 Elements & Formulas
Feng Shui in the Home
Ideas and tips on how to best set up your home, courtesy of feng shui expert LUCY RICHARDSON.
Q How can I activate certain areas of my home to stimulate romance, career and so on>
A This is best done by applying the "Eight Aspirations" formula, which is based on the Chinese belief that there are eight areas that make up your life; these include career, romance, health, wealth, prosperity, and more. Each one is connected with a compass sector (a certain part of your home) and an element. So it's very important to have the "right" element in the right place! Next you need to learn how the five elements interact with each other because if you wish to activate a certain area, you need to use the "productive" cycle of elements…..
Read the full article here: Elements & Formulas – Feng Shui in the Home