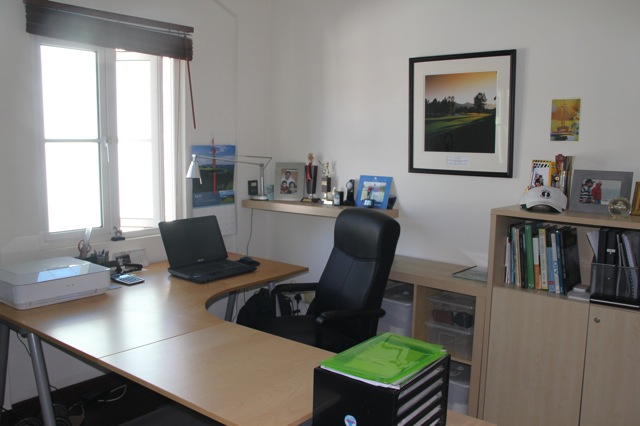 Background
Mr G was the Area Manager for SE Asia with an international firm and intended to apply for promotion to a new leadership role which was expected to become available in a short time.
I had already carried out a Feng Shui audit soon after the family had moved into their new home and we had paid particular attention to Mr G's home office from where he worked when he was not travelling. For example, I had insisted that, when working at his desk, he must sit facing the window rather than facing into the room. This is because the window side was Mr G's "Sheng Chi" (Success) direction whereas if he looked into the room it meant facing his "Total Loss" direction – one that is to be avoided at all cost!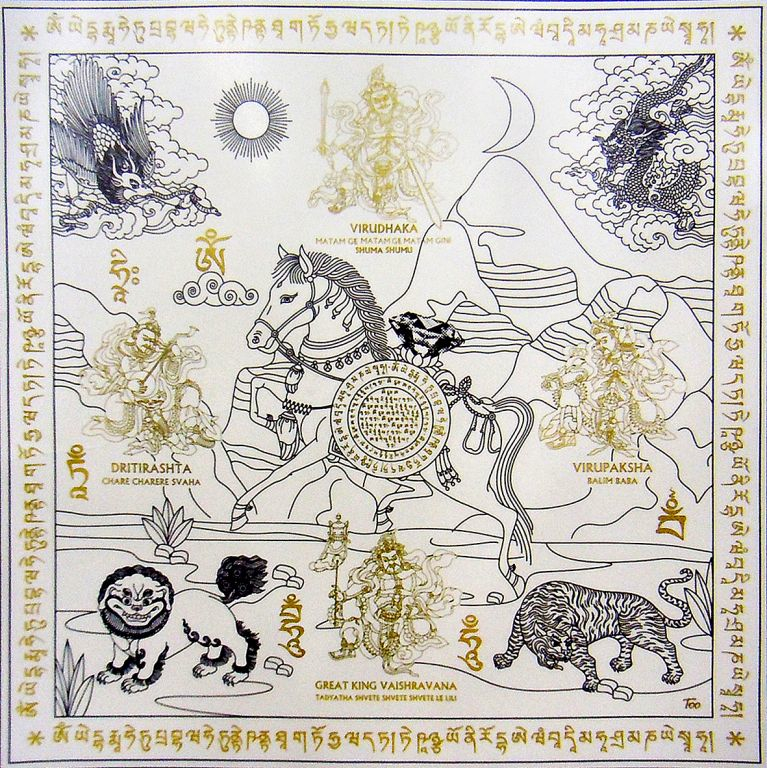 Recommendations
Following the 2013 New Year we enhanced all the excellent stars which are so favourable for everyone trying to boost their career this year. 2013 really offers great opportunities! One new addition to Mr G's home office was a beautiful canvas print of the Wind Horse (see photo below) – a very powerful image which brings victory and success luck. In this case, the Wind Horse was particularly beneficial because Mr G is a "Sheep" according to the Chinese Zodiac, and the Horse is his secret friend. So not only did we activate Mr G's success and victory luck, we also activated his secret friend in order to bring helpful people into his life. It seems to have worked like a charm.
Results
Two months later Mr G officially got the promotion … many congratulations!
Update
In the meantime, Mr G and his family moved house and again we paid particular attention to set up his home office with excellent Feng Shui. Mr G has been able to follow his career path smoothly and has recently been offered an executive position in the company's HQ in California.
…