Protection
Showing 28–30 of 30 results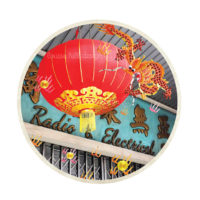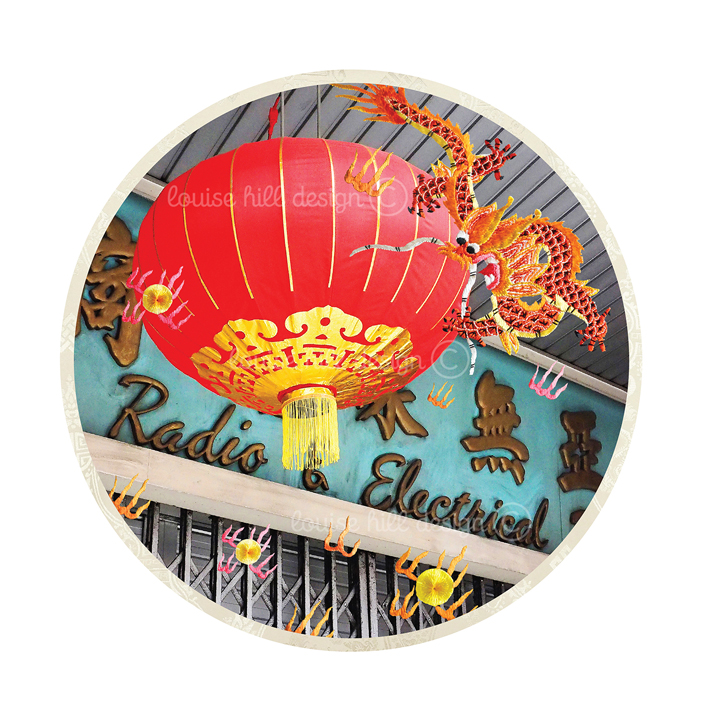 Little Fiery Dragon
This little red Dragon is truly spewing fire! Flying high above your head it seems to be moving fast and unpredictably. Pictured against a red and gold Chinese lantern hanging above an electrical store, this print is reminiscent of old-world charm in Asia. The juxtaposition of a photographic image and embroidered texture adds to the vibrancy of the artwork.
From S$295.00
Please note that the "BUY PRODUCT" button will take you straight to Louise Hill's website where you can purchase the artwork.
[spacer height="20px"]
BUY PRODUCT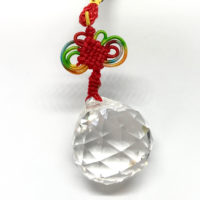 Facetted Crystal Hanging
Facetted crystal hangings are excellent Feng Shui enhancers for various situations. Just one small crystal hanging can break the sunlight into a thousand mini rainbows, creating wonderful yang energy and increasing the positive energy in a room. You can hang this crystal as follows:
Hang in the doorway of a room at the end of the corridor.
Hang in the doorway of a room at the top of the staircase.
Hang in the window to reflect the sun, adding important yang energy to the room.
Hang in front of sharp edges to disarm poison arrows coming from the North or South direction
[spacer height="20px"]
$

28.00
Add to cart
Sale!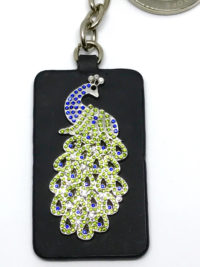 Peacock Key Ring for Safe Travels
Bring success to your business travels if you are meeting new business partners or sourcing new products or suppliers. For personal travels, this attractive Peacock key ring will bring harmony as you revitalise the bonds with your family. The peacock also symbolises new opportunities, new beginnings and abundance. [spacer height="20px"]
Add to cart