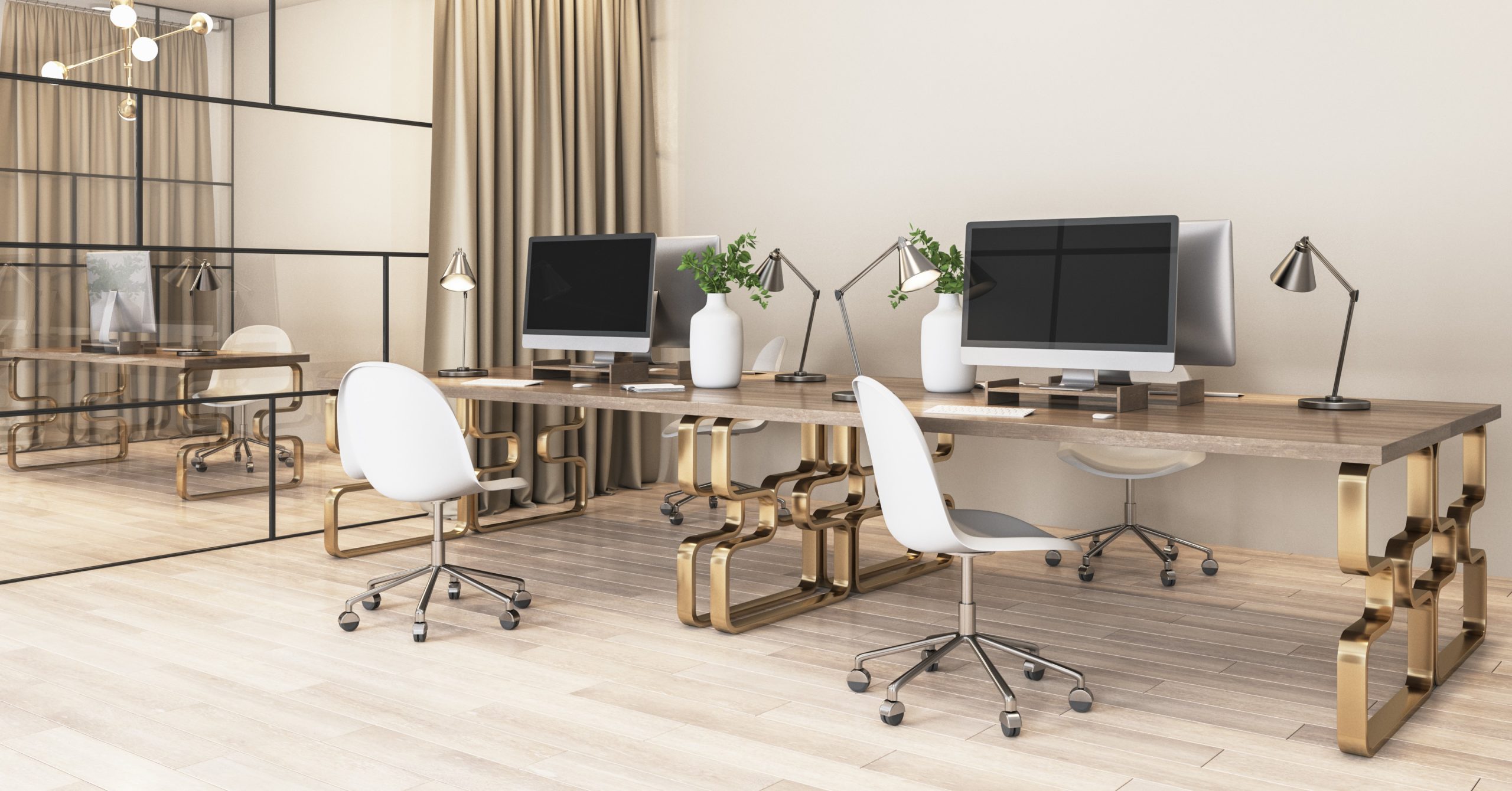 For centuries Feng Shui has been very important in Asia, so much so that many successful businessmen would not consider building or buying new property without first consulting a Feng Shui expert on its location and architecture. In Hong Kong, for example, Feng Shui for your business is considered as important as an engineering survey.
Why is Feng Shui important for your business? Because creating the right, thriving environment for your business can make a huge difference to performance and results. Success comes easier if you have created a positive work environment. Today, business leaders and managers recognize the need to transform the workplace. The world is changing rapidly, and business owners are turning to Feng Shui to help build a solid foundation for stability, efficiency and prosperity for their business.
A Feng Shui business consultation is particularly useful if you are:
starting up a new business
planning to renovate your business premises
planning to restructure
looking to expand your business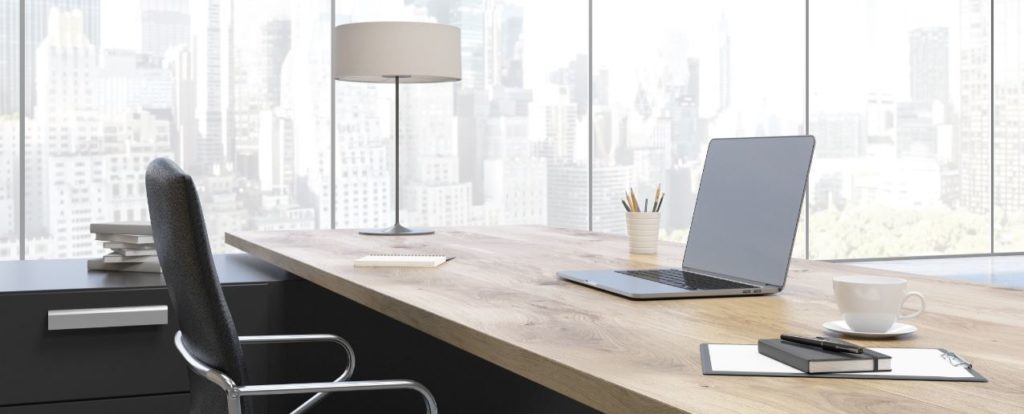 Benefits of using Feng Shui in business include:
an optimal and comfortable working environment
increased productivity and improved workflow leading to stable growth
improved teamwork, staff interaction and higher morale
greater job satisfaction
less absenteeism and higher staff retention
increased creativity and better communication
an overall productive environment to increase profits.
A Feng Shui audit of your business premises includes:
a site visit of approximately 2-3 hours
assessment of the client's needs and issues
analysis of property interior
positioning of the work stations of key personnel (according to 8 Mansions formula)
best locations for executive staff (if applicable)
full written report
follow up visit/fine tuning consultation (if required) after 3 – 6 months.
Please provide floor plans and the dates of birth of key personnel before the agreed visit.
If you have further questions or would like a quotation please contact Feng Shui Focus.