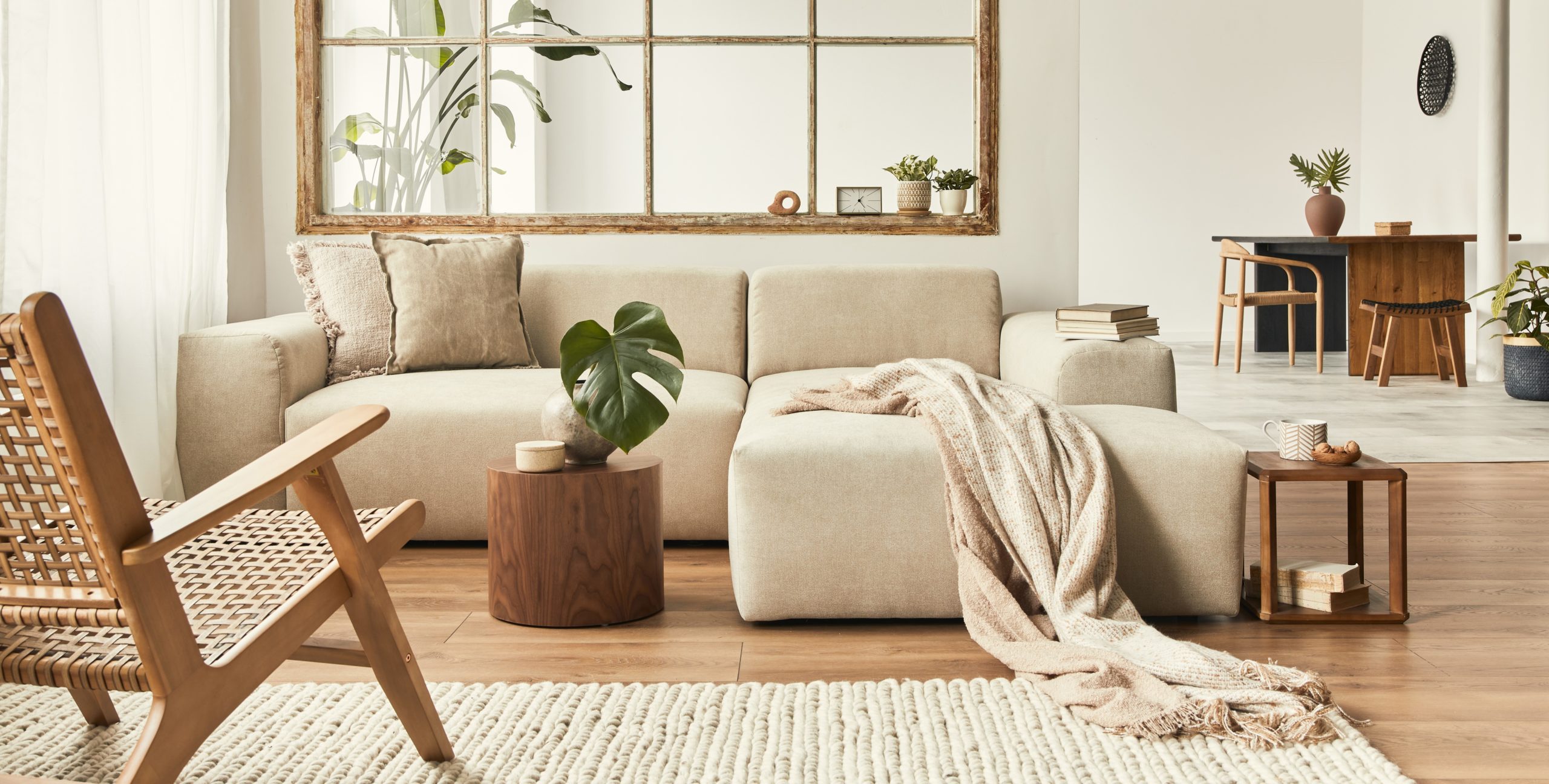 Harmony at Home starts with Good Feng Shui!
Your home is a place that provides comfort and shelter, a place where you want to spend happy times, relax, find refuge and re-charge your batteries. When your home has good Feng Shui and good energy it will support you in many ways. You will be successful in just about everything you do and good luck will come to you. Don't we all wish for this?
There are many situations where a Feng Shui consultation can be extremely useful.
For example, if you:
feel stuck in your career or are looking for a new job
wish to improve family harmony
suffer from health problems
find it difficult to conceive
are looking for love and romance, or
are going through a rough patch and feel the need for a change
Another good time to consult a Feng Shui expert is if you are planning a major change in your life, such as:
moving home
planning to renovate
buying your own home
looking to build your own house
Most homes would have room for improvement even if you feel you don't suffer from any of the problems listed above. Feng Shui enhances life by creating an auspicious energy flow, and you will be amazed at how good Feng Shui can change the quality of your life forever.
What is involved in a consultation?
A Feng Shui consultation is a very personal experience. We will need your floor plans and the dates of birth of all family members before the agreed visit.
The consultation takes place at your home and lasts about 2 – 2 1/2 hours. After taking various compass readings in different rooms we will explain the following:
The different sectors of your home based on the Eight Aspirations formula – and how to deal with problem areas if there are any.
Recommendations on how to improve the energy flow (if necessary).
Each person's good and bad directions and how to make best use of them (Eight Mansions formula).
Suggestions for improvement, both general and with regard to your specific concerns (if there are any).
Brief analysis of the Flying Stars and recommended cures.
Clients also have the option to receive a comprehensive written report covering all areas mentioned above, plus a more personalized Flying Stars analysis. It will be a document you can refer to over and over again, even if you decide to move house!
A follow-up visit for fine tuning (if required) after 3-6 months is included in the full consultation fee.
If you have further questions or would like a quotation please contact Feng Shui Focus.