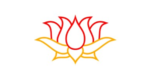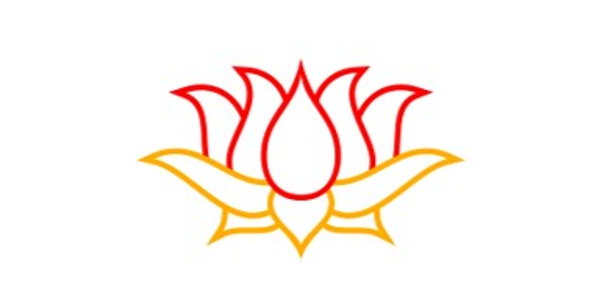 Feedback following a joint talk with Nathalie Ricaud from Get Organised & Beyond on the topic "How to Make your Home a Sanctuary"
"I found the combination of Feng Shui and organisation to be very complementary. Both Lucy and Nathalie covered a huge amount of information in a relatively short space of time. I would definitely recommend this to other people."
"A morning well spent hearing Lucy and Nathalie. I made some resolves during the talk and was able to relate to my own habits at many points during the talk. Looking forward to putting their expert advice and tips into action!"
"The session was very interesting and provided handy tips for improving the home environment. Lucy and Nathalie were both very passionate about their professions!"
"Both individuals are knowledgeable and provided tips which you could use. The information was clear, concise and useful. Both speakers speak with such ease that you really enjoy listening to them and they provide great tips to be used fairly quickly. Highly recommend both individuals!"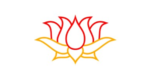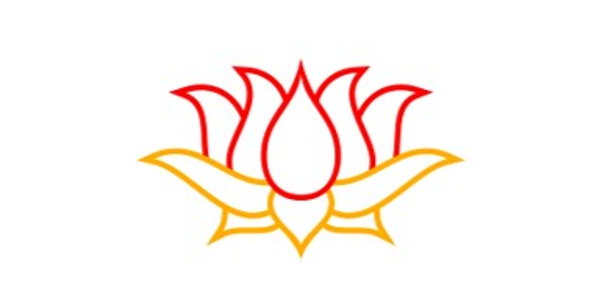 "Having used Lucy's service on our first home it was a no brainer when we recently moved. In our first place we were already living there and I really appreciated how Lucy made suggestions and gave us options on how to increase our Feng Shui without having to change the whole house or buy too much new stuff. The changes we made definitely changed  the mood of our house and helped us in the areas we wanted. Our new place feels great too with Lucy having helped us from scratch on where to place furniture, colours to use etc. She goes above and beyond and has come back a few times to check on what we did and answer our questions!
Highly recommended."
Mrs S James, Singapore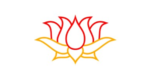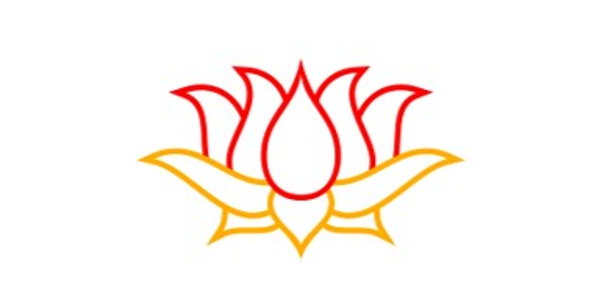 "I believe strongly in achieving harmony with my surroundings. So this time around when we shifted residences we decided that appointing a Feng Shui consultant would be a good option. After a bit of research and quite a few recommendations Lucy was the best choice for us.
I was pleased with Lucy's approach and understanding of our situation and the solutions she provided us. I love how involved she is in her job and will go out of her way to help even later if need be. Her reports were rather easy to understand and I'm extremely thankful she suggested and took the initiative to provide a report for our newborn baby months later!"
Mr & Mrs Andrade, Singapore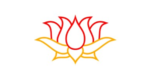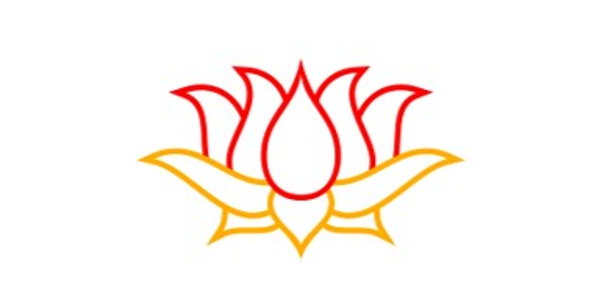 "Dear Lucy, thank you so much for your suggestions regarding our investment property in Augsburg. Your analysis was of great help and you have produced a fantastic list of useful tips, given the little information we provided.
Now we feel reassured and look forward to tackling the renovation."
Mrs Petra M., Augsburg, Germany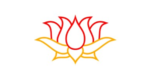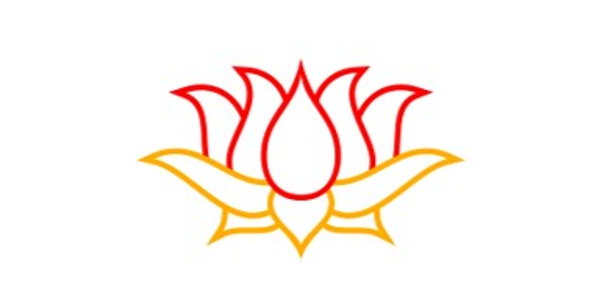 "Lucy has been a friend, a gentle guide and sensitive yet brilliant in her field. Lucy listened to me patiently, carefully jotting down details and going over my apartment in great detail. She was very professional and meticulous in her approach. She focussed on issues like health of the family, professional growth and harmony which I wanted to particularly enhance in the home. Her insights gave me a lot of clarity about positive changes that I had to maintain in order to achieve a calm, happy and peaceful environment.
Keeping in mind that I stay in a rented apartment and could not do any major structural changes, she advised small tai chi solutions, enhancements of colors, de-cluttering etc to make the desired changes. I was very impressed and pleased with the detailed report she prepared and implemented changes that she had advised almost immediately. As a family, we started feeling the impact within days of the proposed changes. My husband's professional and career luck was enhanced almost overnight – he received a phone call the same week about a work deal coming through which had been stagnant for 18 months! Also, I have been getting opportunities to grow in my creative field and work opportunities have been coming my way, health of the children and their focus is more balanced and there is harmony in my home. Such a world of difference and such peace of mind! I thank Lucy for her knowledge and wisdom and showing me a path to serenity and positivity. Thank You."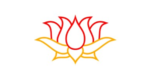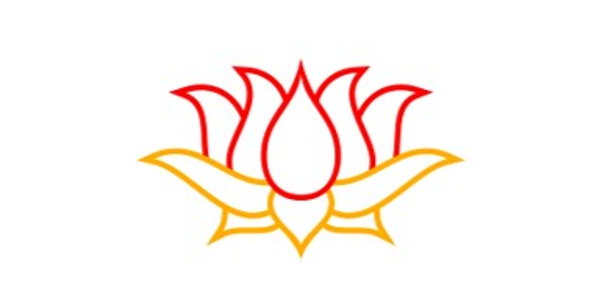 "I had already been reading books about Feng Shui when we lived in Europe, but I have never put anything in practice. So when my family moved within Asia from a large house to a rather "small" apartment in a Singapore condominium we all felt very tense, constricted, and simply unhappy and uncomfortable. I had therefore been wondering how to change the energy flow in the apartment and how to make better use of the space. Then I met Lucy at a talk about Feng Shui. I very much liked her style and arranged an appointment for a consultation.
Lucy's consultation was very extensive and she made a lot of suggestions on changes we could make in order to transform the apartment into an oasis for all family members. Some of the suggestions I was able to realize immediately and low and behold, it did not take long until we could see the effects! I am now convinced that you can achieve a lot by using the right colours in the right places or that you can optimize the energy flow by placing certain objects, materials or plants in the right location. Meanwhile, my husband and children now also believe in the power of Feng Shui. Lucy continues to give us valuable advice when needed. Thank you, dear Lucy, for all your efforts and continued support."
Mrs P Müller, Singapore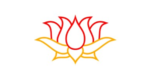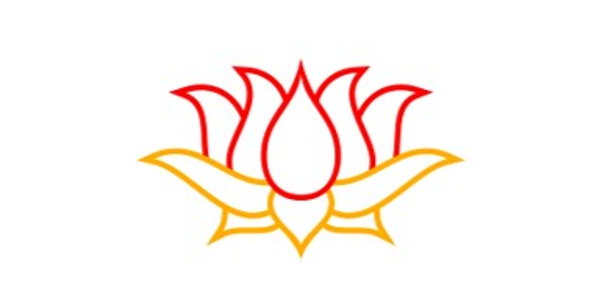 "Lucy did a Feng Shui consultation at my house when my entire family had been suffering from various health issues. I told her that health was the main thing we wanted to address so she focused on that primarily. The changes I made, based on her recommendations, worked really well! Our family is in much better health and our chronic issues are now in the past.
I now recommend Lucy to everyone. She is a lovely person, very open and easy to interact with. She has recently done a pre-renovation report for me for my new place as well. I wish her all the very best!"
Mrs T D, Singapore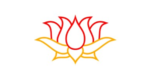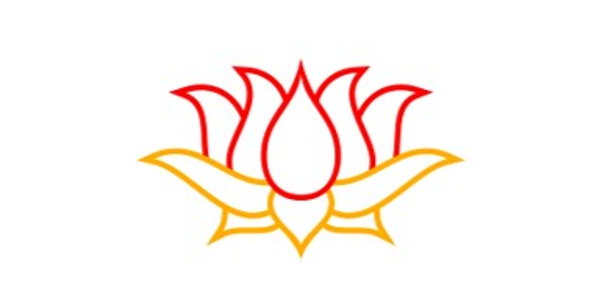 "My husband Vincent and I have been married for 3 years and have been living in a resale HDB flat. So obviously, when news came about receiving the keys to our brand new HDB home, we were ecstatic! First thing we did was seek Feng Shui advice from Lucy, to ensure that our transition into our new home would be smooth and would bring us luck and good health. Some changes needed to be made to our initial design but we were keen on getting it right off the bat. For example, our initial television console was not good for my husband and we had to change the position to a different wall.
What more, Lucy was more than generous with her advice and accommodated to all our impromptu enquiries, including choice of colour for our front door! So a tweak here and a tweak there proved very beneficial to us because shortly after moving in, I found out that I was pregnant with our first child. The timing could not be more perfect! New home, new start and a new life to the family.
Thank you Lucy for all your help and advice!"
Mrs Wen Dee Kee, Singapore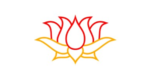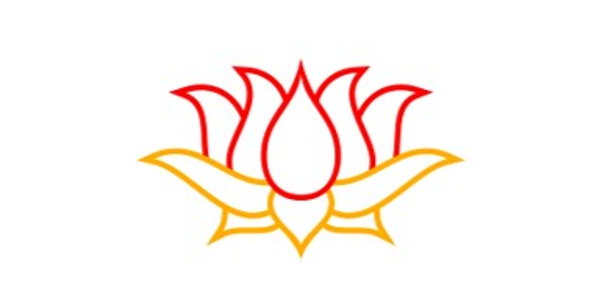 "Dearest Lucy, I was so happy to meet with you to discuss the feng shui for our apartment. Right from the start, I was struck with how detailed your reading for the home was, and how detailed your questions in terms of areas we wanted addressed as far as the reading went. Whilst I waited ( rather impatiently) for you to get back to me with the detailed report, you were amazing at keeping me informed with immediate cures for my husbands place of work, and for his general wellbeing.
I was also very happy with the fact that you answered all my many emails and questions very specifically. Whilst I know that it is still too early to feel the effect of the changes we have made, I am happy to report that work is well under way and I look forward to many happy years in our home. I do feel that you have a very positive and calm energy. You have also been very respectful in the way you have suggested changes that should be made. More than anything else I appreciate that you understand that for everyone their home is their refuge and that most people do not like change. Where you did suggest changes, you did so in such a gentle manner – almost like it was my idea anyway.
I am sure that both you and your work will bring about many happy changes in the lives of your clients. Many Thanks!"
Mrs A M T, Singapore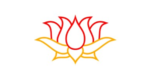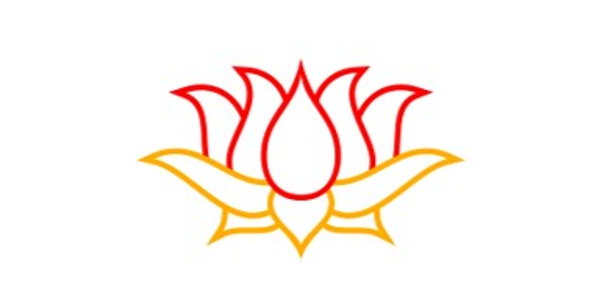 "Lucy visited our new flat just after we'd literally moved into our Singapore apartment from the U.K. in September 2011. With the Feng Shui consultation I wanted to make sure we got off to a good start to our lives in Singapore. Being a single working mother, I asked Lucy to focus on three things; 1. my career 2. finding a new love relationship and ensuring my four year old daughter's happiness. Right from the beginning, Lucy was very responsive and thorough. She came to the consultation with a detailed apartment floor plan (which she had used her initiative to source) and then spent a significant amount of time adding in all the room details. She was also able to give on-the-spot recommendations e.g. where to hang particular artwork which I very much appreciated.
Lucy came across as knowledgeable, bright and a personable individual. She quickly followed up the visit with a detailed Feng Shui report which gave Feng Shui cures/enhancers for each room/area in the house, recommended auspicious directions for my daughter and I to sit/sleep facing, Flying Stars and finally annual recommendations. Her findings were easy to understand and her suggestions were both aesthetically pleasing and practical. She was also always available when I had questions or wanted to know if there might be other alternatives to those suggested in the report. I have subsequently auctioned all the cures and enhancers recommended and am pleased to report that both my daughter and I are enjoying Singapore and settling in well.
Overall Lucy is passionate about what she does and has a genuine desire to help others make positive changes to their lives."
Heidi Neal, Singapore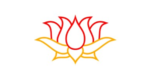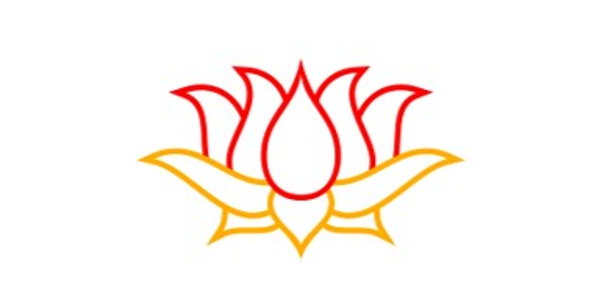 "Lucy has been an incredible source for enhancing positive energy in our home. She is efficient and precise in her recommendations, writing up a comprehensive report, done quite professionally, in a language that is clear and in a way that I can practically apply. Her service helped us incredibly, Feng Shui Focus indeed!"
Brigitte Hentschel, Singapore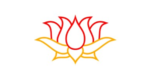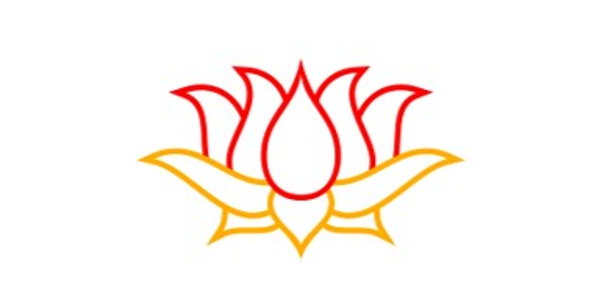 "Lucy was very thorough in her Feng Shui analysis for our home in Singapore. She compiled an extremely comprehensive report for us which was detailed yet easy to understand. She made recommendations on Feng Shui cures and enhancers for us and patiently answered every question we had. Lucy's Feng Shui expertise and friendly nature was a pleasure to deal with."
Chris & Josephine Ong GRAY, China