I don't mean the best day of your life. I think we will all remember that. I mean your best day of the week. Did you even know this existed? Yes, it does! I recently came upon this chart illustrating the best days for each zodiac animal and wanted to share this with you.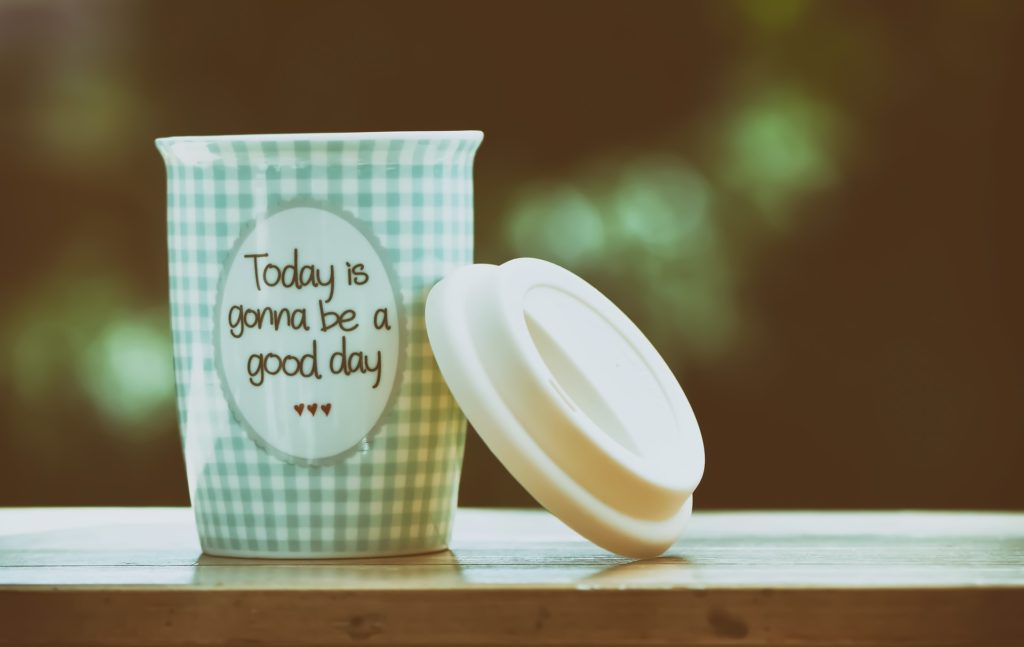 EXCELLENT DAY
This is a good day for starting something new – this could be a new business, a new job, a new project, or signing a new contract. It is also a good day to celebrate auspicious occasions, as this will further increase your good fortune.
VITALITY DAY
This is a good day for activities which require a lot of energy. You will have extra strength to carry out these activities. It is also a good day for activities which help rejuvenate your health and mind, eg going out for a walk/hike, going to the gym, going for a massage, or taking time for a quiet meditation.
OBSTACLE DAY
This is a not such a good day, as this day tends to bring blockages to your luck. Problems or obstacles arise for no apparent reason. It is best not to take any important decisions or plan any important occasions on these days.
Source: Lillian Too's Feng Shui Almanac 2020