Tips from a Feng Shui Expert and a Professional Organiser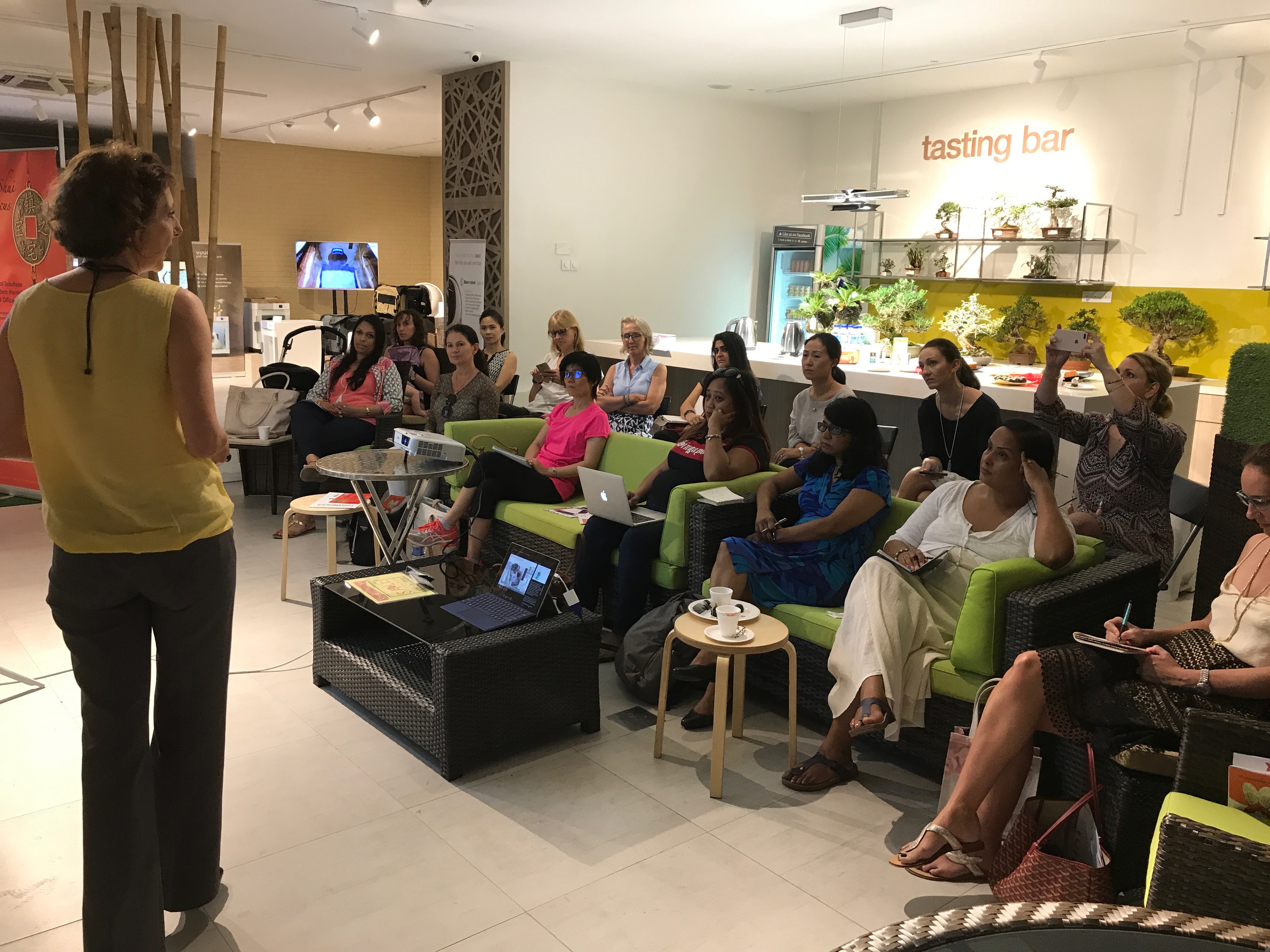 I first met Nathalie Ricaud, a Professional Organiser and founder of Get Organised & Beyond, at a business seminar a few years ago. Since then, we have been following each other on social media. I love reading Nathalie's blogs and tips as they always encourage me to keep our home organized – something that can be quite a task with three teenage BOYS in the house!
You see, it is the No 1 Feng Shui principle to surround yourself only with things you LOVE and things you NEED. And de-cluttering and organizing your home is an integral part of feng shui living.
I was therefore absolutely delighted when Nathalie approached me and suggested that we hold an event together. A combined talk where we each give a 30 minute introduction on our respective expertise. The idea was born, the plan followed, and we had a great turnout yesterday at our event held at Homes65, Singapore's latest furniture and lifestyle mall.
So how can you use feng shui to "make your home a sanctuary"? Aren't scented candles and soft music enough to create that calming atmosphere? It all comes down to balance and harmony because this is what truly creates that feel-good factor.
The feng shui basis is to apply the Eight Aspirations formula in your home. This formula is based on the old Chinese belief that there are eight areas that make up our life and each of these areas – also called "aspirations" – is connected to both a compass sector and an element. That is the reason why it is important to have the right element in the right place because without this, the harmony will be out of balance and problems can arise in your life.
The Eight Aspirations formula is one of the main feng shui formulas and during the talk I explained each of these aspirations one by one. It is a very easy formula to learn and an ideal way to start practising feng shui.
I also showed some of the most important feng shui No-Nos, in particular:
The effect clutter can have on your life: depending on where the clutter piles up can lead to a number of problems such as stagnating career, health issues, or others.
The importance of NOT having the main door and back door positioned in a straight line: you want the energy to enter your home and move around each room before leaving your home again.
Bad positioning of mirrors, especially in bedrooms.
Clutter under your bed can cause restless nights.
The importance of your main door: Your main door is the mouth of your home and should be inviting and well kept to attract positive energy. The energy should be able to enter freely, so avoid having clutter or piles of shoes blocking your main door.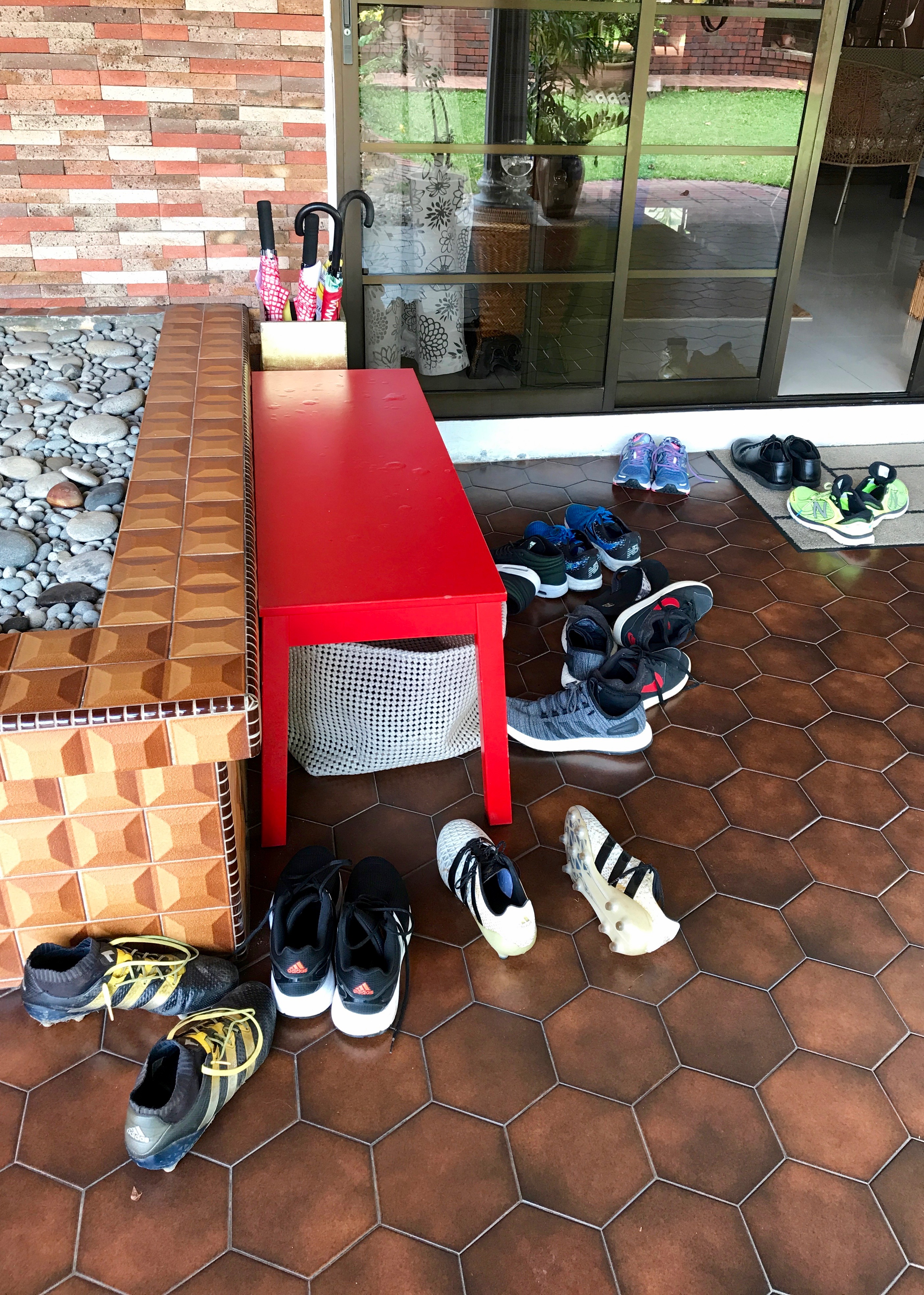 ;
;
Then it was Nathalie's turn and she started her presentation with some fascinating facts:
Did you know that
88% of people in Singapore are concerned by their clutter at home.
45% of people admit that clutter causes them stress.
23% of adults admit they pay bills late because they can't find them.
the Singapore self-storage industry has grown from 1 facility in 2003 to 50 in 2017!
Other than avoiding stress and paying your bills on time there are obviously many more advantages in leading a clutter-free and organized life. First and foremost: You are making space for more meaningful things in your life!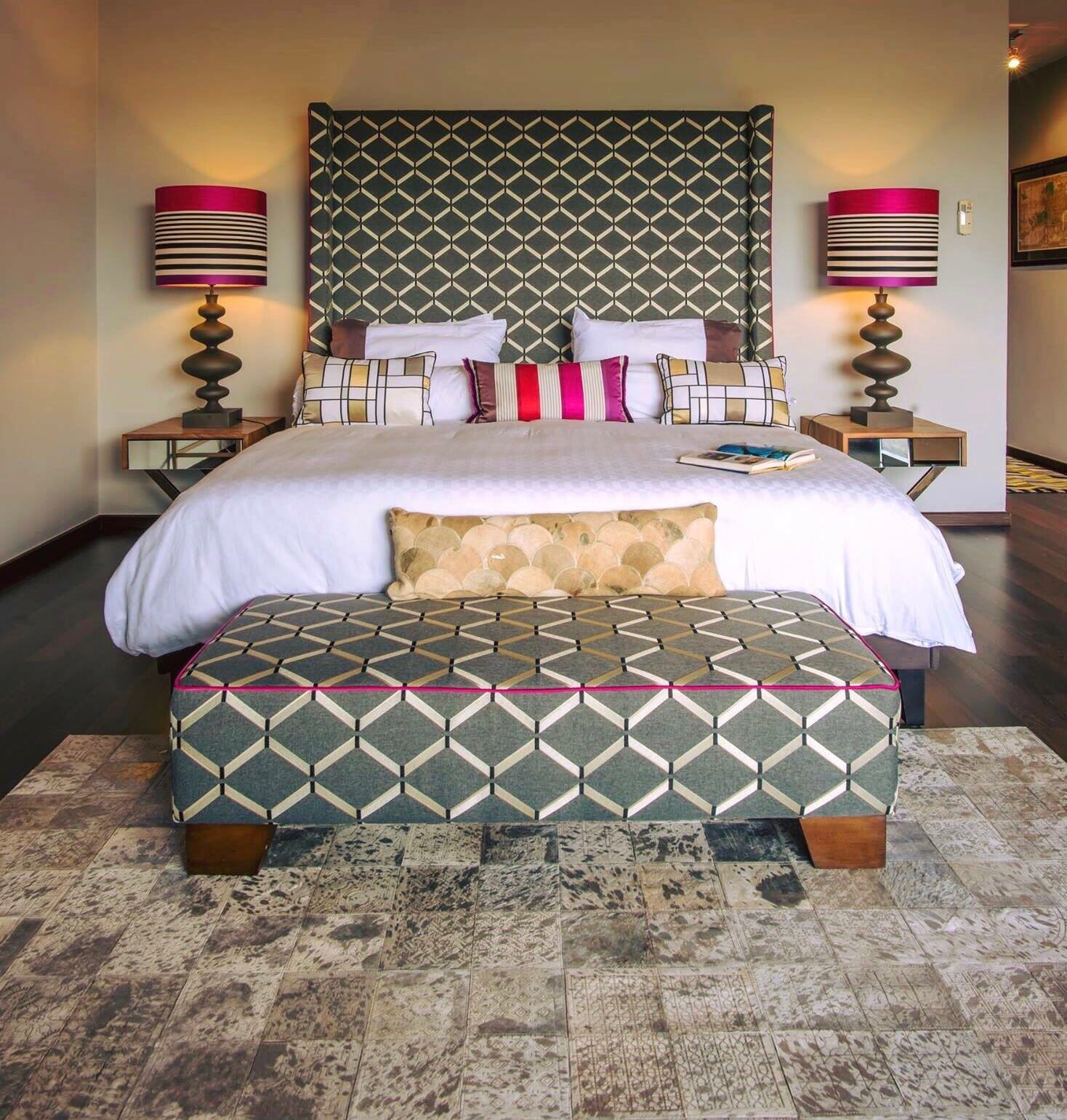 Furthermore, keeping your home neat and organized
brings you joy and happiness (and pride!)
improves your family relationships
improves your self image
enables you to be more focused and productive, and
allows you to live your life to the fullest!
I couldn't agree more with these points.
Nathalie also explained how to start your organizing journey, the importance of assigning a home to each item, and purging your things regularly. I was slightly shocked to hear that – according to statistics – 80% of what we have we never use! Nathalie also gave practical tips on how to file (rather than pile) your things and how to containerize. I am definitely going to try out a new folding technique in my son's wardrobe this weekend. 🙂
.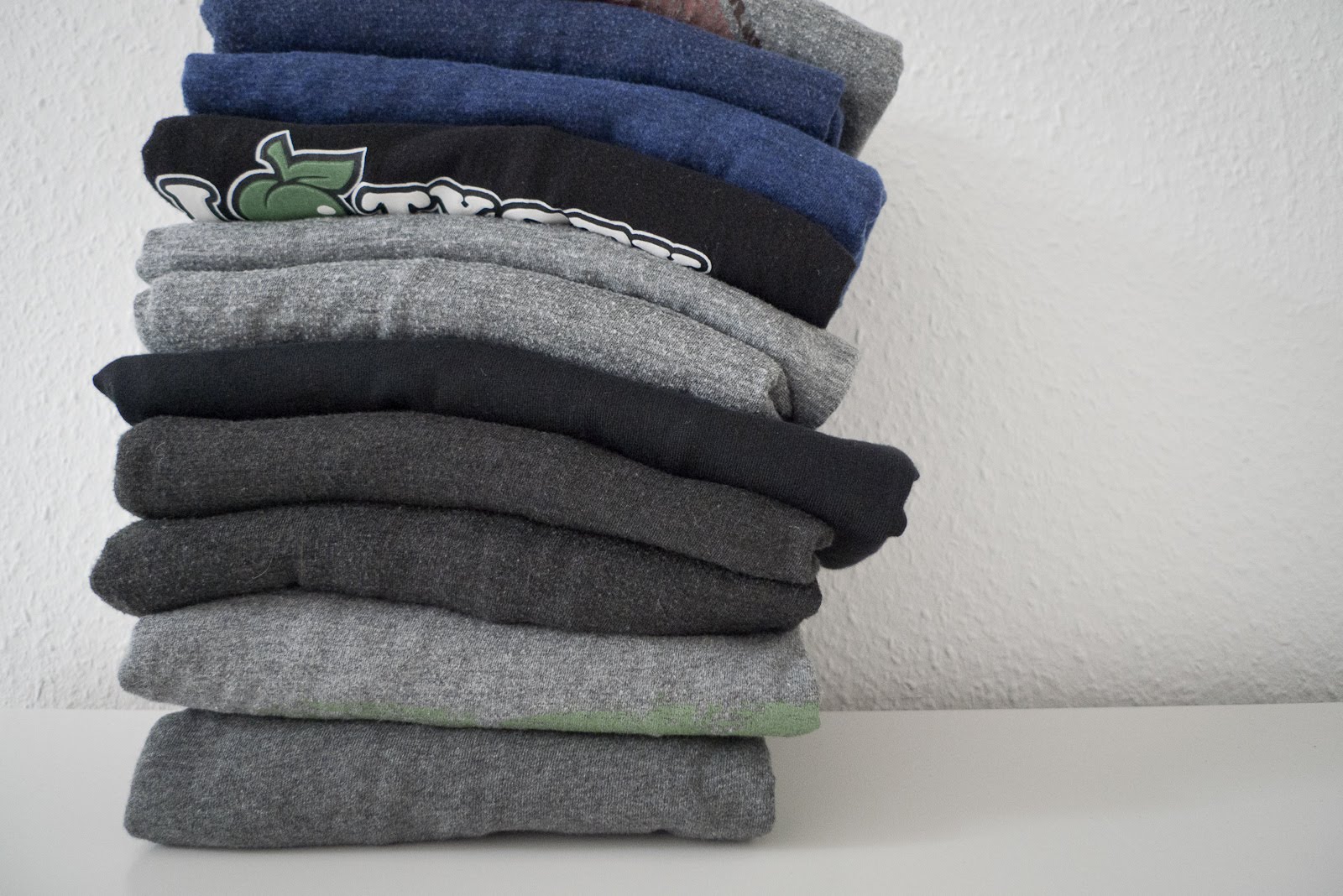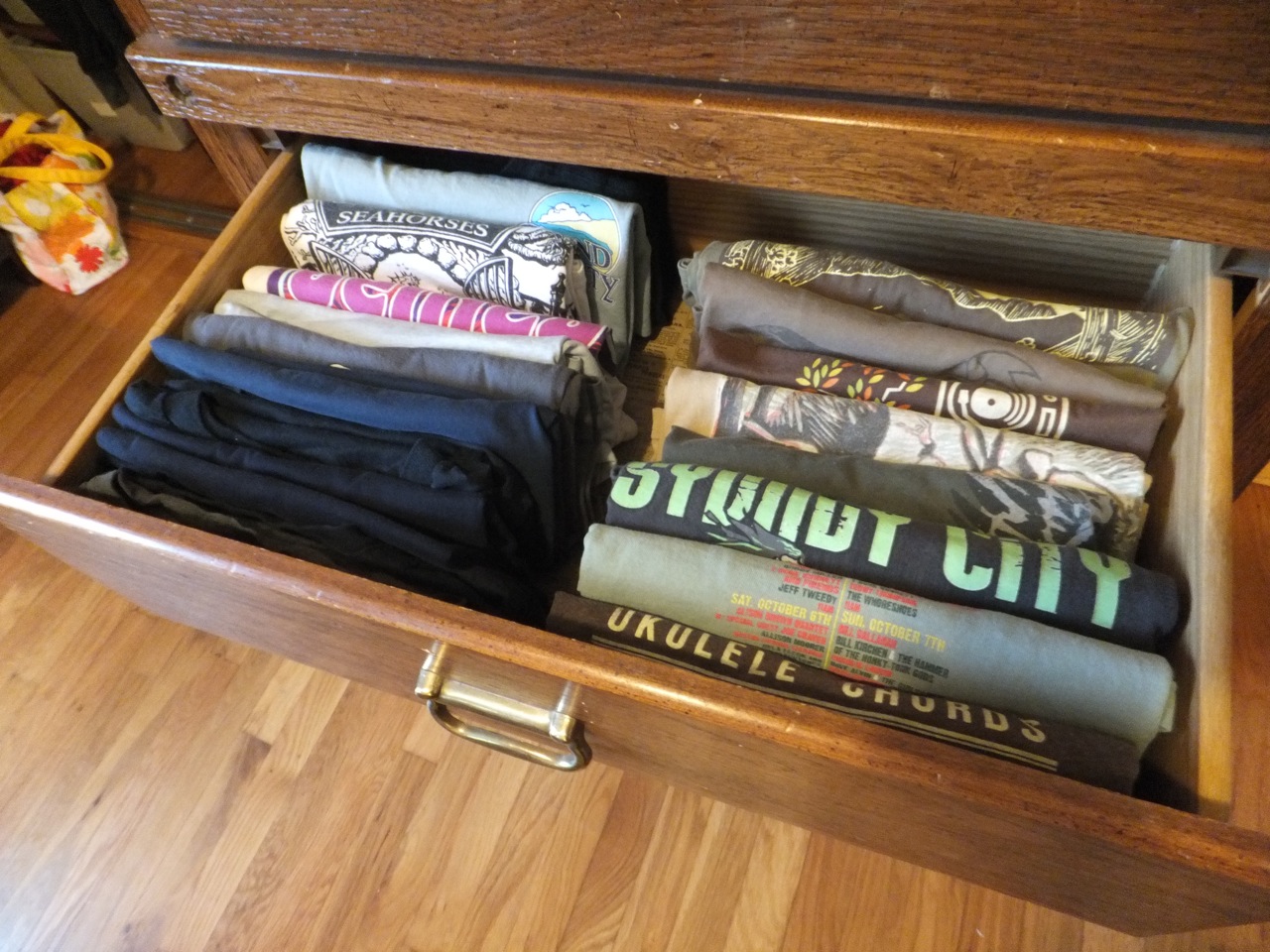 ll
;
l
l
l
l
hhhhhh
l
I feel it was a very productive morning for our audience. Judging by the positive feedback we have received after the talk Nathalie and I will be delighted to collaborate more!
l