There is no specific "moving" season but as the summer holidays are approaching, many expat families will return home or move on to their next posting. In Singapore, a standard rental lease is fixed for 2 years and a new lease needs to be negotiated. This means, many families are moving every two years!
No matter whether you are looking for a new home to rent or buy, it is definitely worth keeping the following few points in mind for your house hunting.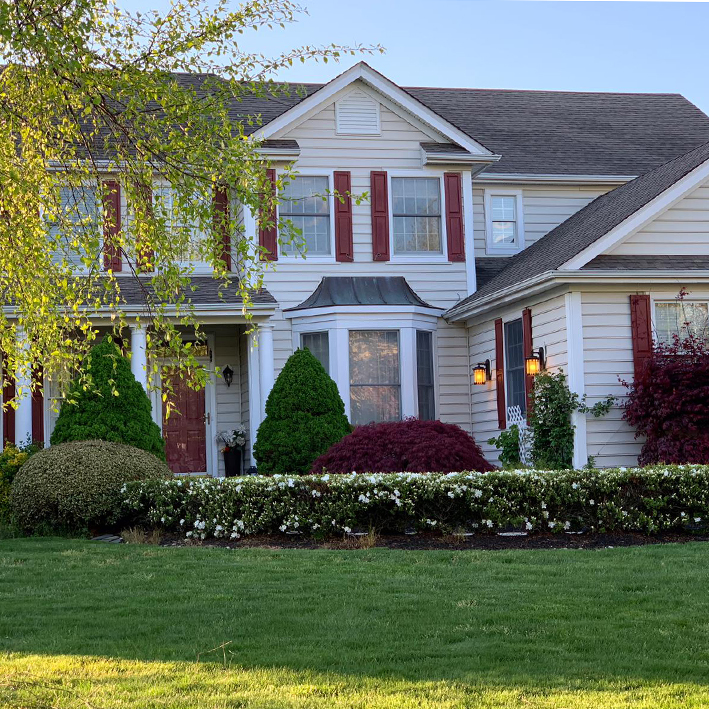 My Top Three Tips:
Familiarize yourself with your personal good and bad directions according to the Eight Mansions formula and ensure all family members will be able to use their good directions in the new home. Avoid a home that faces your "Total Loss" direction!
A regular floor plan is preferable. If the prospective home has an irregular shape (eg an L-shape or triangular shape) then there will be an area missing in your life (one of the "eight aspirations"), maybe even two or three. For example, if the East sector is missing, this could have a disastrous effect on the family's health or, if the NW sector is missing, you might find that the patriarch of the family is away a lot.
Avoid having the kitchen in the NW – this is called "Fire at Heaven's Gate" and can be a serious threat to the patriarch's luck. If the kitchen is already built in and you cannot change it then you need to make sure the stove/cooker (or any open fire) is NOT located in the NW of the kitchen. Move the stove if necessary.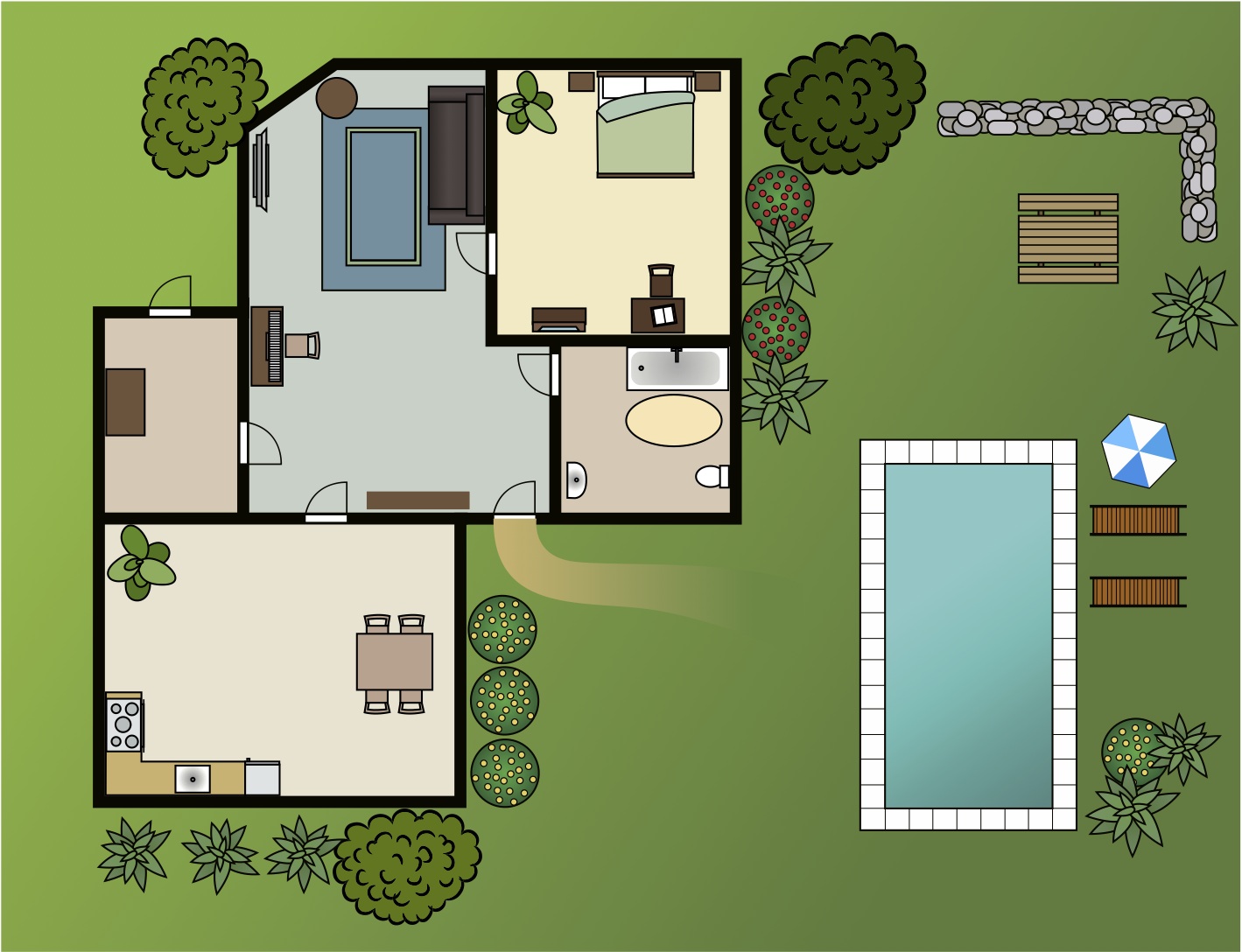 Furthermore …
Toilets and bathrooms – check the locations of the toilets and bathrooms. Do NOT have a toilet above the main entrance door.
Stairs – spiral staircases are associated with negative energy, as they are like corkscrews boring into the house.
Staircase – the best feng shui stairs have closed steps, as open steps are associated with money loss.
Stairs leading straight to the main entrance door – this is not auspicious as the energy will rush in and out instead of meandering through the whole house.
Check that there is sufficient natural light in the house or apartment.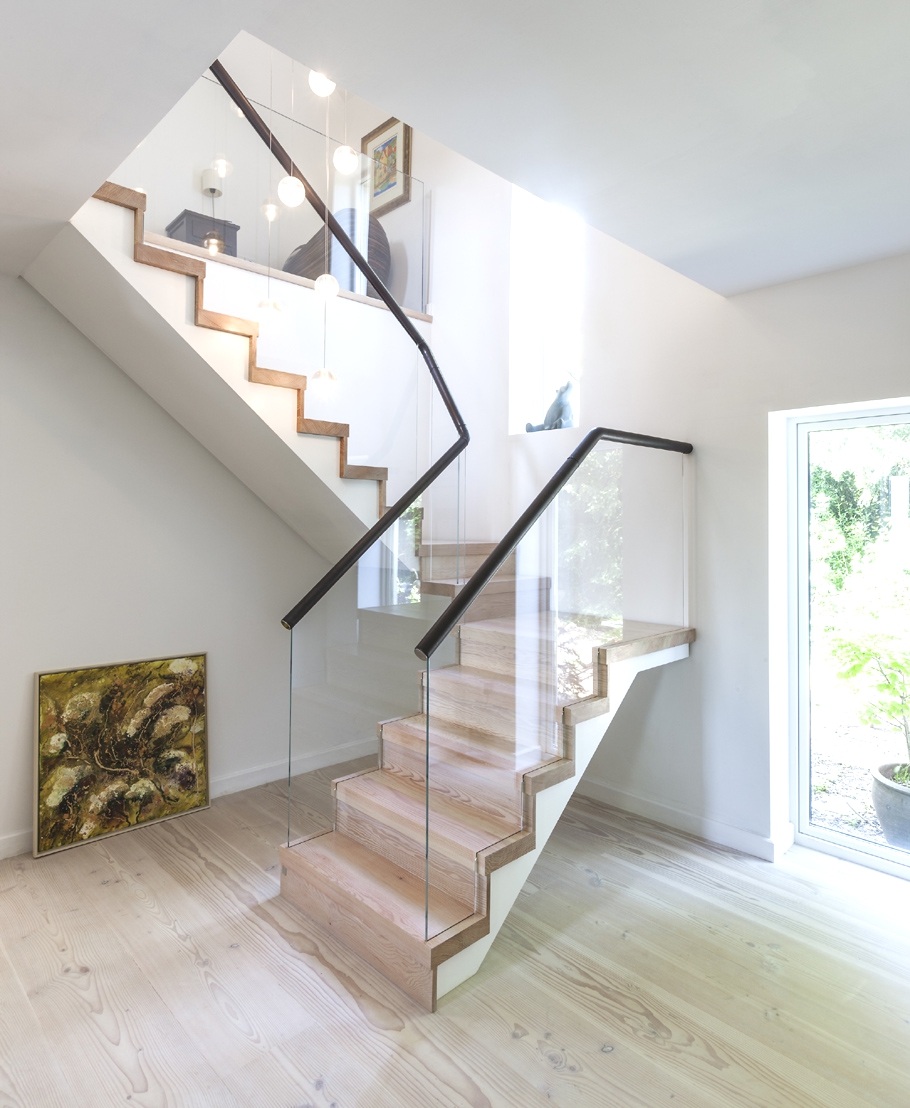 But remember there is no such thing as a perfect feng shui house. I have been house hunting over the past few weeks and every single house I liked had a feng shui flaw. Although most shortcomings can be improved or remedied I would recommend to follow the top 3 tips above if at all possible. However, the most important thing is that you feel good when you enter the house.