5 Tips to bring you Travel Opportunities
With the school year coming to an end many families are making plans for their summer holiday.
Travel has become much easier and more common than it was when I was younger. I remember those years when I used to pore over National Geographic magazines and read articles about far-away places – how I longed for the chance to go there myself one day! I would look at those photographs and dream …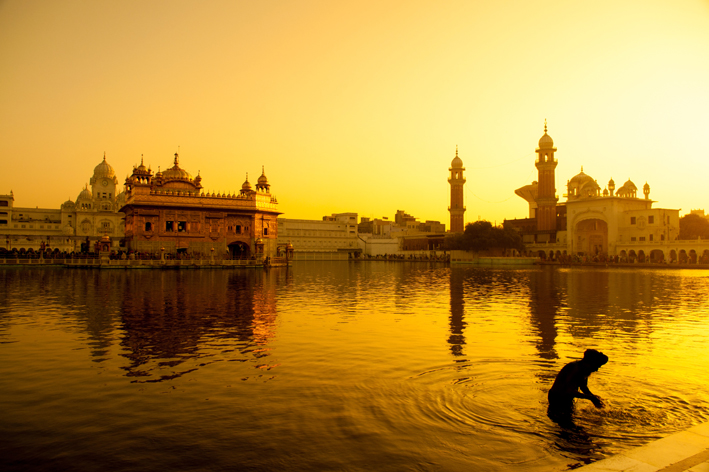 I didn't know about Feng Shui then, but I must have done something right as I have been fortunate enough to visit many different countries and experience all sorts of adventures. I don't consider myself a "world traveller". There are many people who have travelled far more than I have. But there are also many people who haven't. People who read about exotic places like I used to but don't ever see themselves getting there. People who dream about that fabulous summer holiday but may not be able to realize it because of financial constraints or work commitments.
A romantic weekend in Paris, shopping in Bangkok, diving in the Maldives, or a safari in Africa – whatever your dream might be, you can help bring it to life with some easy Feng Shui tips! All you need to do is activate the NW area of your home. According to the Bagua, which is the Feng Shui map of luck, the NW is the place that represents Helpful Friends, Mentors and Travel luck.
So here are five easy tips to increase your travel luck:
Longing for a beach holiday? Hang a beautiful picture of your dream destination in the NW of your home. Visualize yourself already there.
Dreaming of visiting a particular city or country? Use images or symbols representing this place, eg the Eiffel Tower to represent Paris.
Are you a fan of planes, trains and automobiles? Place any memorabilia (eg model trains or cars) in your NW and soon they will be taking you somewhere.
Use powerful activators like globes, currency from your dream country, travel brochures or maps.
Use earth and metal colours when choosing frames for your pictures. Generally, the best colours for the NW are white, gold, silver and grey combined with some earth tones
Sometimes it really does not take much to shift the energy and you might be surprised how quickly your dreams can come true.
Bon Voyage!
14 June 2019